---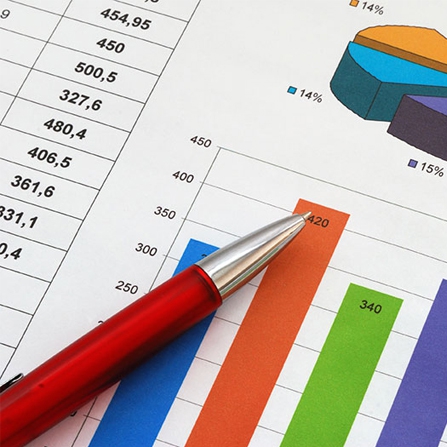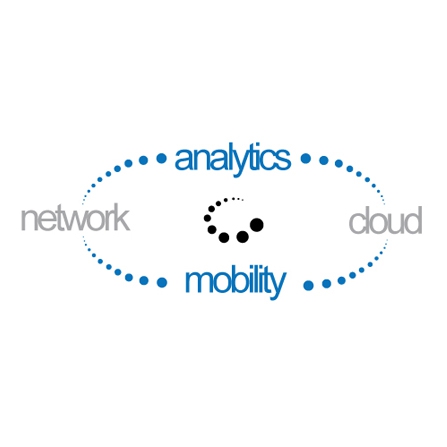 Research & Analytics
It's OK to get inside people's heads. We do it all the time. That's how we figure out what they want from your brand and how you can best fit into their life, whether they already like what you're selling or don't understand your industry just yet.
Your fiercest competitors will see how you express your brand in the digital world and wonder how you won people over. Your secret? Deep customer insights from VML researchers. Your competition? They'll try to be like you. But we both know you'll always have the upper hand.
Additional secondary research tools:
Competitive reviews: Our White Salmon team conducts competitive reviews of websites and digital communications in your industry to see how you can set your brand apart.
Competitive intelligence: The team looks at digital categories such as social media and industry trends to determine how your competitors are using digital communications so you can stay one step ahead of them.
Point-of-view white papers: At your request, our team can do an in-depth review of a topic such as privacy issues in your industry. The document is shared only with you, to get you up to speed on topics that affect your brand.