---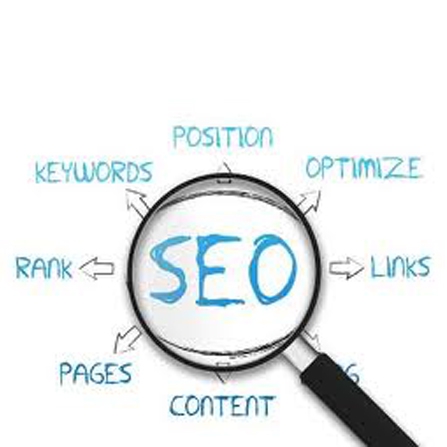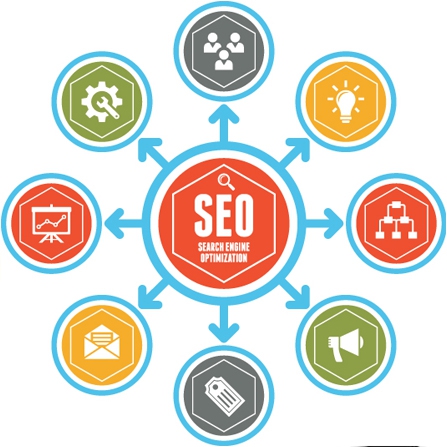 Search Optimization
Search Optimization
Modern SEO is all about best web practices. Search engines like websites that are well structured and people friendly. Good SEO strategies all include the Big Three: Great Content. Solid Coding. Strong Linking. Coordinate these with social media, PR, and compelling web design and you get Big Picture SEO.
Paid Search Campaigns
We craft the messages that bring the clicks. Create powerful landing pages designed to convert to contacts. We find keyword niches and strategies that yield the best quality contacts. Cut the wasted clicks and streamline your campaign for the best possible value for your marketing dollar.
Seo Audits
It's time to find out where you stand. Where are you in the search engines and what's it going take to get you where you need to be? Through research, analytic data, and review of site structure and content, we find your place in the digital universe and map a plan to get you to your destination.
Local / Hyperlocal SEO
Find the right people in the right places. Local SEO targets the state, city, and towns your potential customers can be found. Onsite geographic optimization, the right local directories, and local pages like Google Places combine to introduce you to the neighborhood in a big way.