---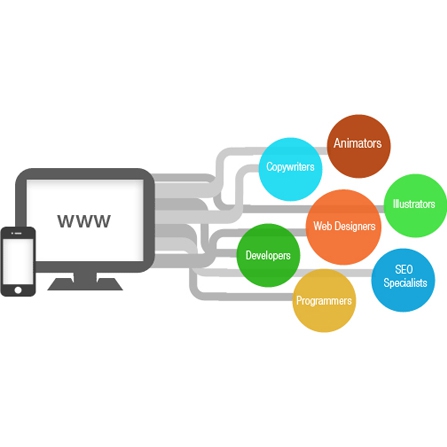 Web Development
Identifying an appropriate software development model is the first step for any project. The model is based on the project's requirements in terms of schedule, delivery, and quality.
These may be the traditional software development models, or lightweight agile software development models involving feature-driven, responsive development.
Each model is associated with a set of procedures. These procedures are designed to maximize benefits and reduce the risks that are inherent in any development project.
Every solution that we deliver incorporates the best technology and development processes so that the desired objectives and priorities are met timely and efficiently.
Our time-tested method ensures that the application we develop will evolve along with the customer's business model.
Our Software Development Life Cycle (SDLC) is dependent upon the project requirements, the type of project, and its current state. A rigorous but flexible project management process ensures that each and every project is treated independently.