---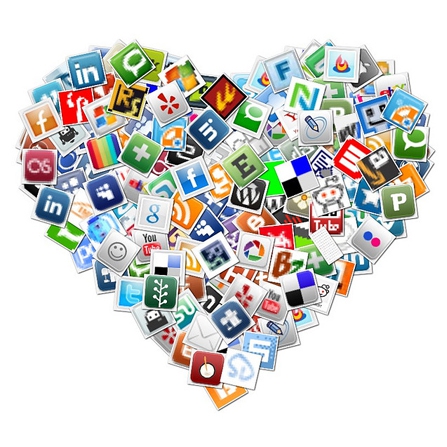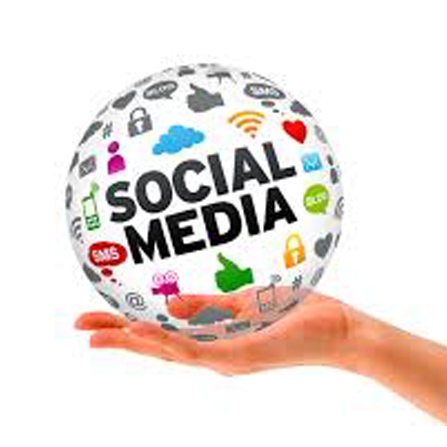 Social Media
Social Media Promotions
The social explosion has opened up new ways to build your audience—and your influence. Build your fan base, your followers and your reach through creative contests and special promotions designed to stir your audience to action.
Social Media Planning
Today it's the conversation that makes the brand. We create the roadmap for your social strategy. Meet your customers where they hang out and find out what they love, what they do, what gets them excited. We turn 'likes' into love.
Social Media Apps
We create social interaction in a big way. The games, facebook apps, feed integrations, and custom tools that get people involved with your brand. Unique and very sharable. Social apps that create a real connection with your brand in the social sphere.
Social Media Training
We get by with a little help from our friends. Learn how to start the conversation, keep them coming back and bringing their friends. It's not just about promotion. Social is an R&D goldmine. Find out what people like (or not) and encourage their suggestions. Learn how to get them talking to you and each other.
Social Media Marketing
Social networks can bring your brand into their world in a powerful way. Get to the right people in the right locations. Demographic info allows for tight targeting by interest, age, occupation, and geographic area. Creative social marketing campaigns bringing the message home.